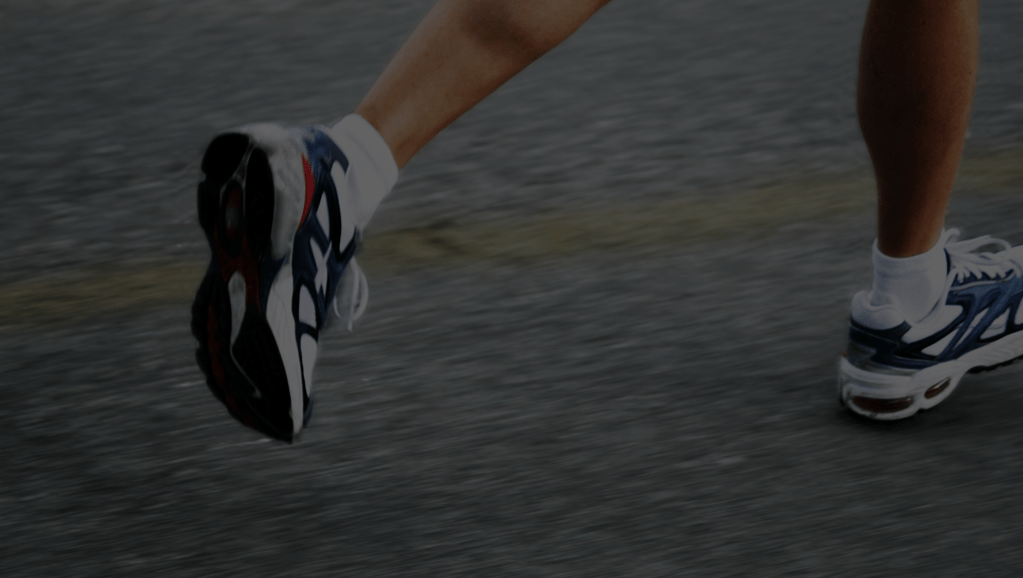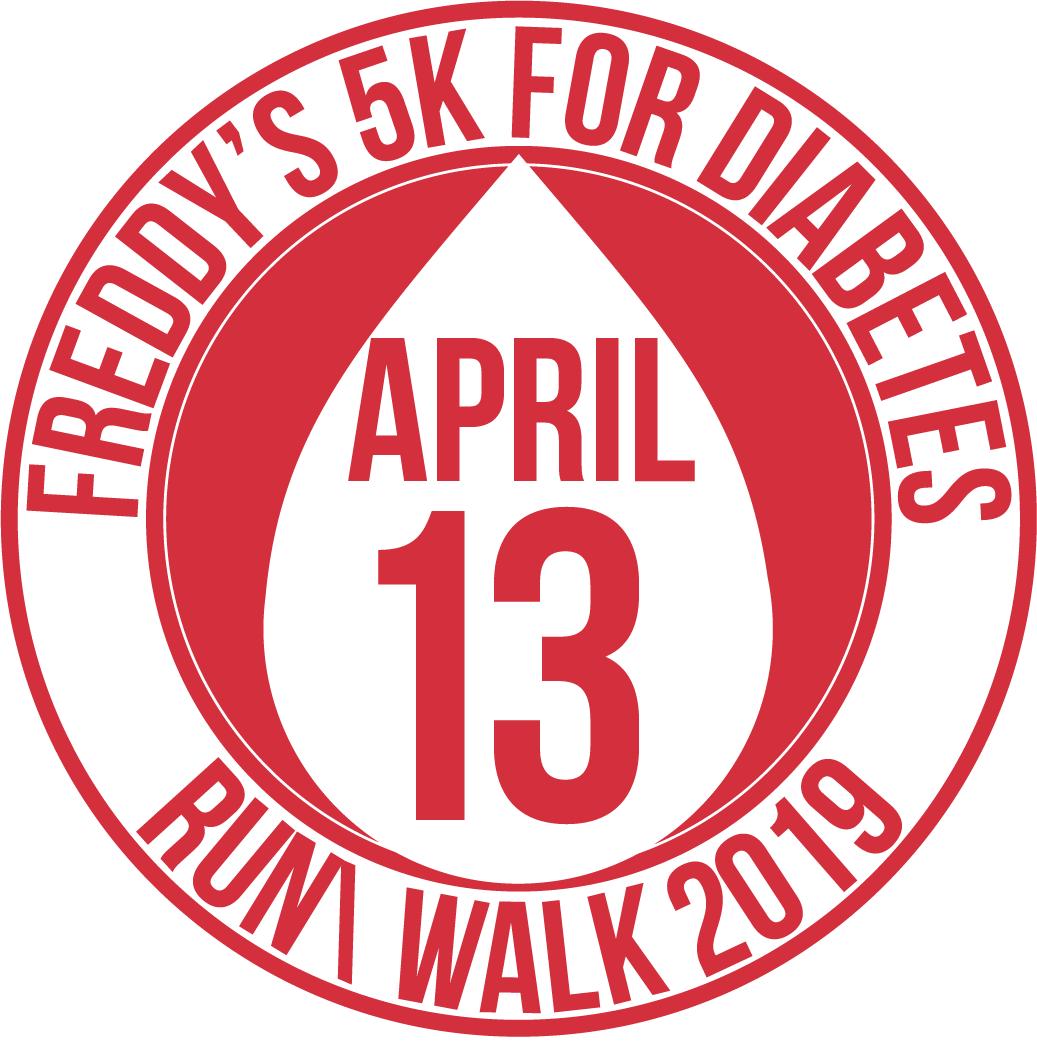 We raised $17390 for JDRF
Call 519-325-1257 or Text 519-818-1860 for Reservations

Opening March 20th
In a hurry call or text your order to 519-818-1860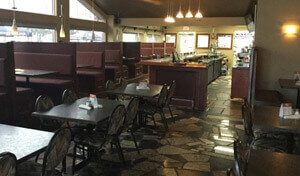 Find us Here
655 Point Pelee Drive,
at Mersea Rd C
Leamington, ON N8H 3V4
519-325-1257
Hours of Operation
Sun: 11am-9pm
Mon-Sat: 11am-10pm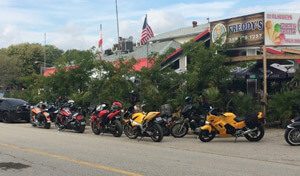 Events & News
Our 6th annual Run/walk for Diabetes is April 13 2019. Our goal is to beat last years attendance of 500, please spread the word and enjoy an awesome family outing. Stay tuned for the preregistration in the new year.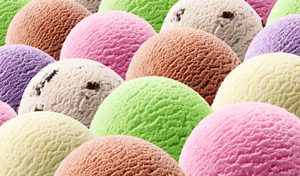 ICE CREAM
In 1988, Freddy and Maria Makhlouf along with their five children put everything on the line and purchased what was then a small variety store.
Thanks to their old-world values and an unrivaled work ethic, the business has expanded into the popular restaurant it is today.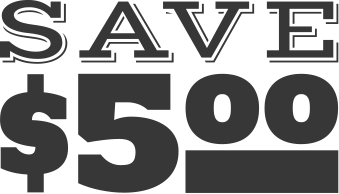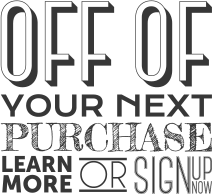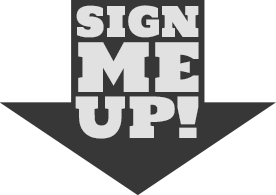 We have Catering and Takeout. Call for more info.
"

Great service, great food, great selection of ice cream. all i can say about freddy's is that it's great!

"

Rosa
Sandusky, OH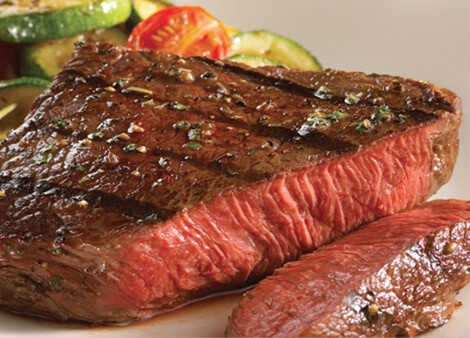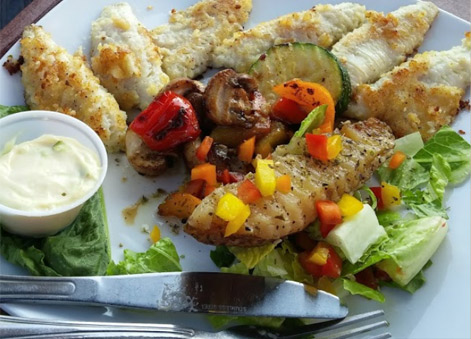 "

Hands down the best perch I have ever eaten, and i have eaten a lot of perch.

"

Jodi
Harrow, ON
"

This is always a destination drive from Windsor as the food is worth the trip alone.

"

Misha
Windsor, ON