Local Attractions
Green Way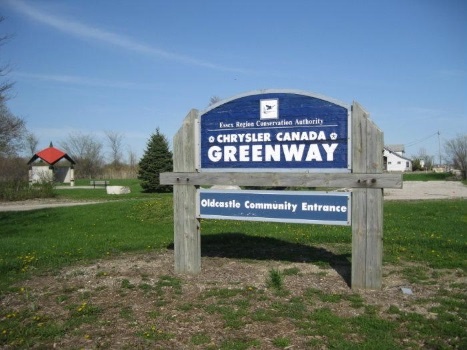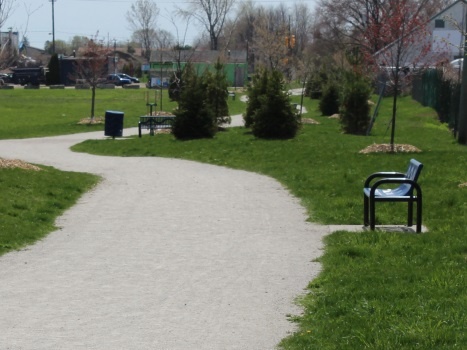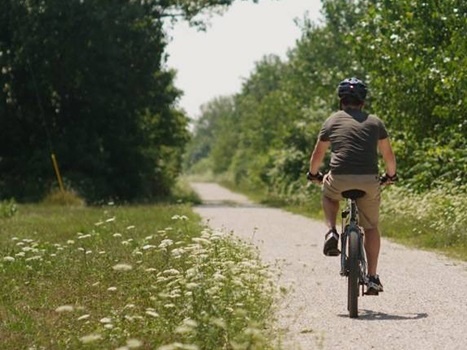 The Chrysler Canada Greenway is a 50 plus kilometre multi use trail that is the southern-most section of the Trans Canada Trail. It connects natural areas, rich agricultural lands, historically and architecturally significant structures, award winning wineries and many other features that make the Essex Region unique. The Greenway joins 25 otherwise separate natural areas and three watersheds. It significantly improves the quality of life in the Essex Region by connecting people to nature and culture in a way that is accessible to all.
The corridor unofficially, begins at the Leamington Marina and works it way to Oldcastle (close to Windsor). The trail winds through the Towns of Ruthven at Colasanti's Tropical Gardens, and Kingsville and proceeds through Harrow and McGregor . In the past several years, additional extensions have been added.
There are five community entrances where you can park your car and enjoy, Hiking, Biking, Bird Watching, Picnicking and Cross Country Skiing.